Our team
We do not have an office space, but we do regular office hours at the Ventura office. And we are happy to meet you anywhere else.
Just contact us please email outpostrio@gmail.com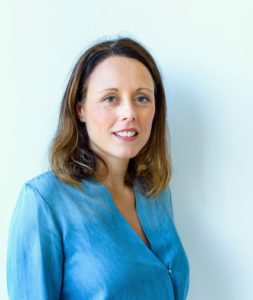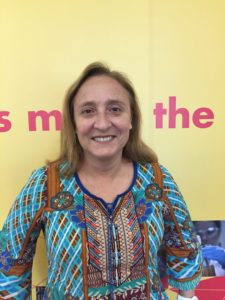 Stephanie Ruehs                               Isabel Parodi
Our Meet & Greet volunteers team 
Outpost Rio is currently looking for Welcoming Volunteers, this could be the perfect opportunity to experience working in an international environment. Please contact us if you are interested in joining the team.